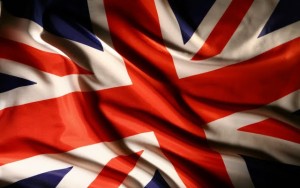 As one of the UK's top moving companies, we have a global reputation for our first-rate service. We do more than simply shift you from A to B. We specialise in moving you to the UK from anywhere in the world and make the process stress-free.
All of our staff at Robinsons are wholly employed by the company and fully trained. This ensures that each member of the team is courteous, helpful and professional throughout the business – from our warehouse team to our Managing Director.
Before the move, you'll be assigned a dedicated Move Manager. They fully understand the trials of moving overseas and will be your main point of contact. You'll also have the full support of Robinsons wider team – many of our staff are expatriates themselves.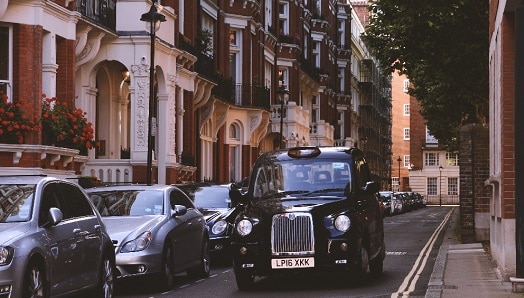 Move with Robinsons and experience Moving Your Way. Whether you're moving to the UK for the first time or returning from a stint abroad, we'll see things from your point of view.
Take the first step of the journey by getting in touch and downloading our Countdown to Moving Checklist. Compiled by our professional team, the Robinsons checklist will eradicate any chaos in the run up to moving day.