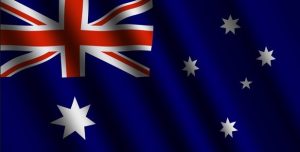 Australia is around 10,000 miles away from the UK. Moving that far can seem pretty daunting, so here at Robinsons we provide full support for Brits moving down under. We'll help you ease any worrying and look forward to the Aussie sunshine instead.
We've been moving people to Australia since the 1960s. Since then, we've developed techniques to make your move stress-free. For instance, we've assembled a specialist international division. They'll be on hand to advise you on everything you need to sign, pack, fill in and much more.
You'll also have your own Move Manager – a professional dedicated to overseeing your move from start to finish.
What can I do with the things I can't take?
As a result of Australia's regulations, there are certain things that you may have to leave in the UK.  For a comprehensive summary, read the FIDI Customs Guide for Australia.
And if you can't find a home for the items you must leave behind, don't worry: Robinsons offer first-class, secure storage facilities.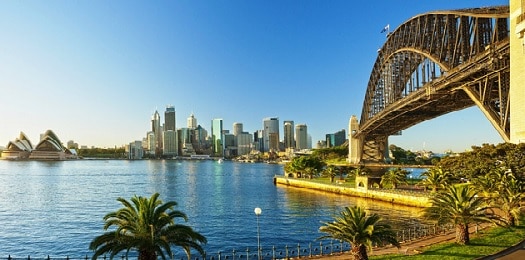 How long will shipping take?
For a Full Container Load, we quote a door-to-door transit time of 6-8 weeks. A Shared Container Shipment (Groupage) will be cheaper, but will take 10-12 weeks.
Why choose Robinsons?
Whatever the demands of your move, 100 years of experience qualifies us to lend a hand.
Our partners in Australia match our quality of service. We're members of international trade associations FIDI and OMNI, which means that our overseas partners operate to the same standards as us.
Raring to go? Get in touch and one of our Move Managers will be able to walk you through the process and answer any questions you may have about removals to Australia.
More about

International Removals