Where Can I Find Relocation Advice for Australia?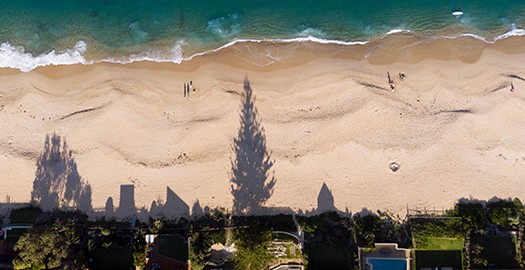 If you want a better life, you need to move to Australia according to a recent survey. Findings by the Organisation for Economic Cooperation and Development (OECD) revealed that Australia is the world's number one country on the annual Better Life Index.
The study, published in May 2012, measured everything from income to air pollution. So if you are considering moving Down Under but not sure where to start, there are a number of useful sources in which you can find relocation advice.
Moving overseas is a daunting experience and not a decision that should be taken lightly, but rest assured that you are not alone and you can seek expert help and tips.
What are the first initial steps to take? Do you need to get your family pet quarantined, or will you be happy having a wallaby as your new family pet instead? How can you purchase a property Down Under? These are common questions you may ask and we have the answers.
There are a number of things which you will want to know; what is the weather like, can you take your electrical appliances, when are the public holidays etc. All the answers can be found on our dedicated How to Relocate to Australia guide.
Australia is very similar to the UK in that they drive on the left-hand side of the road so there is no need to be worried about oncoming traffic, as you forget which side to drive on! If you want to take your car over with you, you will need to know the country's rules on importing motor vehicles.
Cars are subject to customs duty and/or goods and services tax. This does not concern motorcycles but GST at 10% will apply. You must obtain import approval prior to shipment. For more info, check out the official government site: www.infrastructure.gov.au.
To move to Australia, you need to obtain a Visa but you need certain skills to be accepted. To find out what skills are required, check out our dedicated guide here, or alternatively visit the Australian Government's Department of Immigration and Citizenship website.
As part of relocating, you will want to learn what the best method is to transport your belongings abroad. You will want to know what belongings you can take with you, what items are prohibited and what the customs process is.
Find out everything you need to know on our blog or on the other hand, visit Australian Customs at www.homeaffairs.gov.au.
Have you recently moved to Australia and found some really good sources of information which helped you on your way? Please get in touch with us! We will add them to our existing list of resources.
Photo Credit: Unsplash