What are the Skills Needed to Relocate to Australia?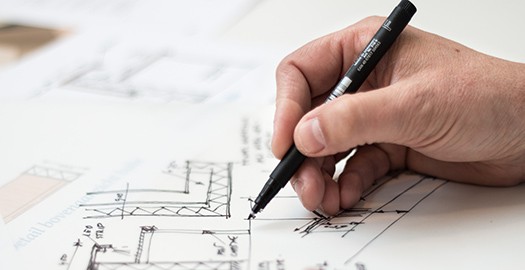 To move to Australia you need to apply and be granted an Australia visa but to be allowed a visa, you need to have certain skills to relocate to the country.
The process of applying for a visa depends on eligibility. If you are a professional and seek work or business in Australia, you can determine if you are eligible with the following guide.
The General Skilled Migration (GSM) is the program which skilled workers need to pass to emigrate. You need to meet the Basic Requirements and pass the Points Test to qualify.
The requirements for an Australia Skilled Visa include:
Nominated occupation – when you apply you nominate a skilled occupation, which fits your skills and qualifications. Your nominated occupation must be found on the Skilled Occupations List.
Skills assessment – before you apply, you must have your skills assessed by the Australian assessing authority designated to assess your nominated occupation.
The Skilled Occupation List
The list has over 190 occupations but here is a short selection:
Accountant (general)
Civil engineer
Architect
Surveyor
Teacher
Solicitor/barrister
Social worker
Plasterer/plumber/electrician/joiner
Psychologist
Actor/dancer/entertainer
Doctors and nurses
There is a shortage of doctors and nurses. General practitioners and specialists can apply for a visa if they have obtained their primary medical qualification in a country other than Australia.
Nurses are in high demand so whether you have a high level of skills and experience or need to gain additional skills, there is a visa available. Doctors must hold full medical registration for immigration purposes.
As you can see from the list of skill examples, as long as you are a qualified person there will be an opportunity for you to gain entry Down Under. Check out the full list courtesy of the Australian Government's Department of Immigration and Citizenship by clicking here.
Upon completing an application form under the General Skilled Migration (GSM) program, if you find that you are eligible then learn all you need to know about moving to Australia with our helpful relocation guide.
Photo Credit: Pexels