Australia Remains the Most Popular Country for UK Emigrants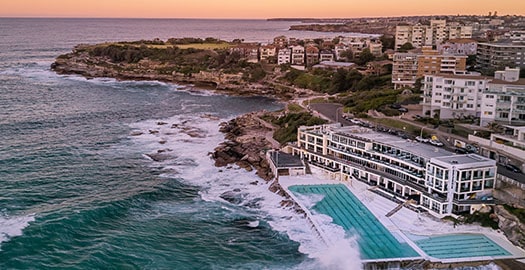 Thousands of Britons are leaving the UK with the intention of spending at least a year in another country, according to the latest Home Office figures.
ONS has revealed that the most popular destinations for people moving abroad, has changed very little in the past 20 years. Australia remains top of the list as the leading hotspot for expats to live.
Around 150,000 British citizens moved overseas in 2011; most were of working age and the majority were leaving for a job position that they had already been offered. About 30,000 emigrants were in search for employment; and some were simply moving to be closer to family and friends.
The Home Office estimates that between 4,000-8,000 retired Brits left the UK last year; this now takes the estimated total of UK citizens living overseas to 4.7 million.
So what are the top 10 destinations for UK expats?
Australia (1,062,000)
USA (829,000)
Spain ((808,000)
Canada (608,000)
Ireland (289,000)
France (253,000)
New Zealand (248,000)
South Africa (219,000)
Germany (97,000)
UAE (65,000)
Australia has over one million UK expats living in the country; this has grown astronomically from 48,000 in 1991; and 64,000 in 2009. Elsewhere, there has been a significant increase in emigration to India in 2010-2011, from 15,000 to 23,000.
Further findings reveal that there are more than 100 countries are home to Britons.
Have you been considering moving abroad in 2013 and if so, where?
There are various hotspots around the world to choose from, that each offer their own individual strengths. Check out our essential 'moving abroad checklist' for all the advice you need, to make the move stress-free and straightforward.
And please feel free to visit our blog- here you will find lots of tips and guides on specific countries. So for example, if you are thinking about moving to USA, check out our dedicated post on everything you need to know including customs and Visa information, as well as transit times.
After you have learned all the information you need, get an affordable, competitive online quote.