Robinsons pick up Re:locate Awards gong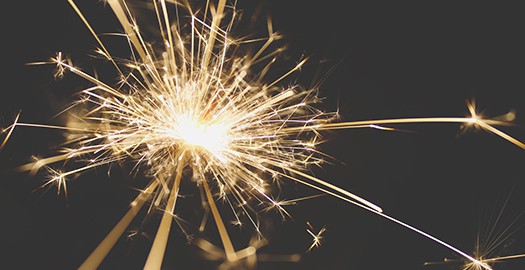 The Re:locate Awards winners for 2010 have been announced and it's great news for Robinsons International Removals who picked up the much-coveted 'Best Relocation Service Provider or Team of the Year' award.
In a swanky gala dinner held at the Institute of Directors in London, the relocation industry's finest were out in force for the third annual Re:locate Awards to recognise individuals, teams, policy and innovation, with a choice of categories for HR and service providers.
The high-calibre shortlist reflected the wide range of organisations and individuals involved in relocation, from HR staff to specialist support providers of various kinds, including relocation management companies, consultants, removals experts, home-search specialists, serviced accommodation providers and a furniture rentals company; all of which contribute knowledge and expertise to the relocation process.
The judging panel, consisting of distinguished figures from business, academia and the CIPD, evaluated all nominees on the basis of five key points:  Innovation and Achievement, Teamwork and Customer Relations, Leadership, Effective Use of Resources, and Environmental Contribution to Business.
With a belief that they have a service offer to be truly proud of, Robinsons were able to put forward a winning proposal to land this prestigious prize in the only UK awards ceremony to celebrate achievement in this niche area of expertise.
The judges hailed Robinsons International Removals for a "first-class" entry statement, well supported by a range of excellent client testimonials, succinct examples of processes, and laudable transparency in passing savings on to clients. They loved its WOW (War on Waste) campaign and carbon footprint calculator, and its forward-looking approach, internally and externally.
Stepping up to receive the award on behalf of Robinsons were Sales Director Rhonda Olsen and Relocations Manager Alistair Murray.
Rhonda said: "To have won such a prestigious award is absolutely fantastic and I dedicate it to the entire company who all contribute to ensure we deliver the very best service to our customers.
The summer issue of Re:locate, to be published in June, will feature full details of all the winners including individual case studies.
Photo Credit: Pexels