Top currency tips for moving abroad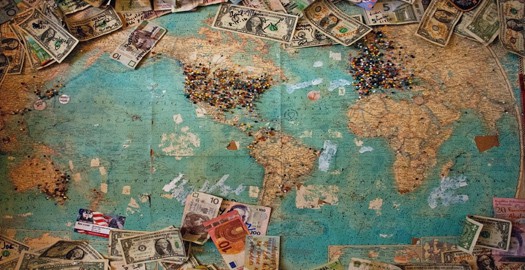 Money plays a big part in all of our lives, and it's perhaps even more important if you're looking to uproot and relocate to another country. If you're planning a move, but don't quite know where to start, check out our top tips.
Start thinking early
Make sure currency is considered at the earliest opportunity. A 10% move in exchange rates, which is not uncommon, will have a sizeable impact on how much money you have to start your new life.
Plan ahead
Make sure you are aware that you can lock onto good exchange rates for a future date.  It will give you peace of mind about the cost of the relocation and help you budget.
Focus on the rate
Don't get hung up on trying to avoid transfer costs.  It's the timing and the exchange rate that is far more important.
Retain access
Make sure you still have access to your funds when you are out of the country and you have the facility to move funds in both directions.
Don't restrict yourself
Make sure you can buy currency 24/7 to cover any unforeseen circumstances.
Automate the process
Save money and time on your pension/monthly transfers by automating the process.
Sort your bank out
Make sure you open a bank account in your destination country before you leave so you can be up and running as soon as you arrive.
Check charges
Check if the bank in your destination country charges to receive funds. Find out how to avoid these fees.
Photo credit: Unsplash