Tips For Moving To Another Country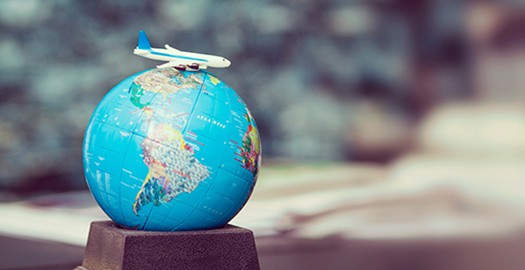 If you are looking to move abroad and don't know where to start, then here are a few helpful tips to making sure that you are completely organised and aware of what is involved in a move abroad.
Make sure that you are sure – Moving to another country can be extremely stressful so make sure that it is right for you. It is a good idea to visit the area a few times, get a feel for the place and talk to the locals about what life is like living there.
Prepare – Be prepared to go through stress and difficult situations. There is so much involved when moving abroad so there will be a few hurdles along the way so make sure that you are fully prepared and keep relaxed.
Budget – Make sure that you plan a budget and how much you can afford to spend. Don't forget about the shipping costs and how much money you will need for food etc when you arrive at your new location.
Start early – Don't waste any time in the planning and preparation of the move. Start early and keep on top of all the planning. The more you prepare the less stresses you will encounter.
Packing – Make sure that you plan ahead with an overseas removals company like Robinsons for all your packing and shipping needs. Don't leave this too late as it is important that you know how to properly pack your personal belongings and ensure that they arrive safely at your new destination.
For more information about overseas removals visit www.robinsonsrelo.com.
Photo Credit: Unsplash