When Is The Best Time To Move Home?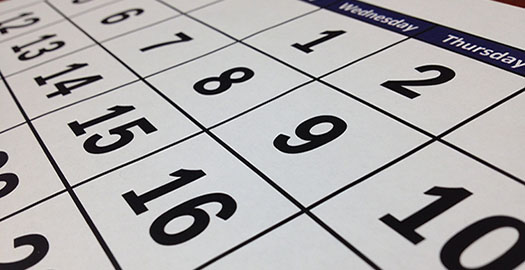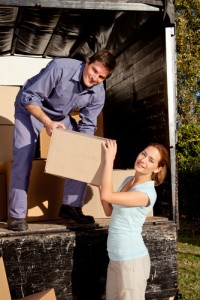 Is there a certain time in life when packing up and moving home is the most ideal? Life does not come with a step-by-step handbook; there is no set time or date in which everything should fall into place. If it did, that would be boring.
However, there are times when moving house could be better in terms of finances, stress and enjoyment.
Did you know that it is mostly women who decide when to move home? Researchers argue that couples are more likely to leave a property and its neighbourhood, if the woman of the house is no longer happy.
Here are some helpful tips to help you have a straightforward, relaxing house move:
There are certain seasons of the year when moving house is easier. If you move during the summer climate, you could experience difficulties with regards to getting hot and bothered when carrying heavy boxes back and forth. Make sure there is enough water down for your pets during the removal transit, to make sure they don't overheat.
In contrast, moving at wintertime can be problematic in terms of the removal van getting stuck in snow. Be careful when carrying boxes, put grit down on the path and make sure you leave some spare jumpers and coats out when packing, to keep warm.
The trick is to choose a removal day when you know there is no severe weather forecast.
Did you know that the best time to put your property on the market is the New Year? Many homeowners think that this isn't a great time to sell their home due to finances being limited after Christmas but in fact, this period offers great potential.
People are feeling optimistic and hopeful of what the new year will bring; January is a good time and February is a great seller's market.
If you have any children, we recommend you to move out of school term-times because the roads are quieter and you can enrol the little ones help. Moving during school time can disrupt their studies and sleeping patterns which can be harmful on their education. They will need a few days to settle into their new home and make new friends.
Shop around for removal costs because companies will have certain peaks of the year that their rates are higher. You will probably find that this is in the summer because this is the best time to move; nonetheless bear this in mind when planning your budget.
For more tips and advice on moving in the UK, speak to the experts at Robinsons today.
Photo Credit: Pexels