Thinking Of Moving? Save Money And Move Up North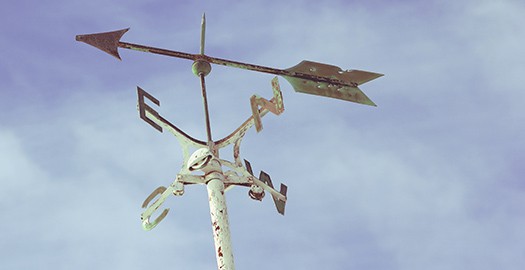 If you are thinking about moving house then you may want to consider hiring a removals firm and relocating to the North to save cash.
Findings have revealed that homes are twice as expensive in the South as the North.
The price divide between the North and South has existed for years but it is continuing to increase at an astonishing rate. The gap between the average costs of homes between the two regions is as much as £170,000 and now the average house price in the South is more than twice as high as the North.
The study showed that house prices in the South rose by almost 5% last month which has taken the gap to its widest extent ever recorded by property firms.
The asking price in places like London, the South-East, South-West and East Anglia rose by 4.7% in September in comparison to prices in the North and North-West, the West and East Midland, Yorkshire and the Humber and Wales which dropped by 0.7%.
Since the start of the economic meltdown four years ago, house values haven fallen by 9.6% in the North but soared by 5.4% in the South. And the gloomy results are expected to get worse as property prices have been predicted to tumble a further 10% by 2013.
So if you are contemplating in packing up and moving house ponder moving the family to the North of England to save money.
'Get in touch' with Robinsons International today; the award-winning easy UK removal or relocation services.
Photo Credit: Pexels