Robinsons shortlisted for EMMA award – 3rd year in succession!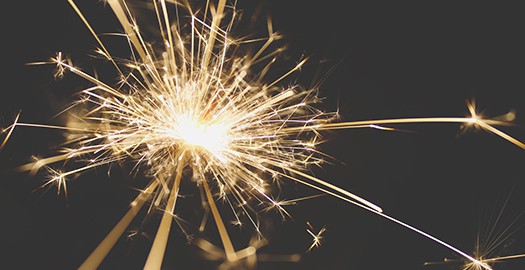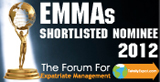 For the third year running, Robinsons Relocation has been shortlisted for an EMMA award for International Moving Company of the Year.
The annual European EMMA (Expatriate Management Mobility Award) Awards are the most prestigious awards in the international relocation industry and we have won the accolade two years in a row.
Now we have been shortlisted for the third consecutive year so fingers crossed we win another award for our growing collection!
Back in 2011, after we won the high-status award, Managing Director Anthony Robinson paid tribute to the staff, saying: "I am absolutely thrilled, delighted and proud at our success. Winning the 'International Moving Company of the Year' Award for the first time last year was an outstanding achievement, the culmination of a long journey and an enormous amount of hard work by all of us who work for Robinsons.
"But as everyone knows, it's even harder to retain an award than to win it the first time, especially as we were up against some incredibly tough competition that was all chasing after our crown! So to hold them all off and win again is truly remarkable. It was extremely satisfying that the judges saw that we have something special to offer to the market.
"These awards are for everybody who works for us. Their dedication and determination has been fully recognised within our industry at an international level, and everyone can hold their heads up and be proud that they work for the industry's finest."
Robinsons are well and truly on the map as a respected global supplier of relocation services. We cannot wait until 19th October until we find out if we have won the esteemed prize again. It would be fantastic to say we have been International Moving Company of the Year for 2010, 2011 and 2012!
Photo Credit: Pexels