Robinsons Named Best International Moving Company 2010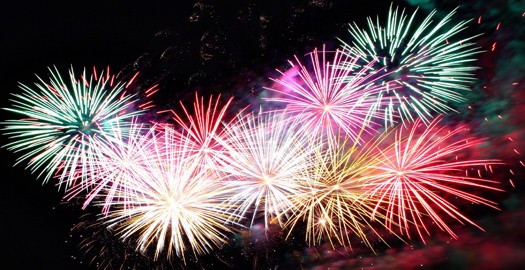 We have won another award!
Robinsons Relocation have won the much-coveted 'International Moving Company of the Year Award' at the 2010 European EMMA Awards.
Robinsons Relocation Ltd's Managing Director, Anthony Robinson, told how everyone is extremely proud and shocked as there was stiff competition.
He said: "This is the crowning accolade of what has been a momentous year for Robinsons, and a fabulous achievement for everyone who works for us. Their dedication and determination has been fully recognised."
The judges at the awards were impressed by the leading role Robinsons plays in promoting environmentally responsible practices. The War on Waste" (WOW) campaign, launched to encourage all staff to consider ways to reduce wastage, is considered in every aspect of the business.
"WOW has made employees more environmentally aware and keeps waste and environmental issues at the forefront of everyone's minds" said Anthony Robinson.
Robinsons' carbon footprint calculator reports on the level of Greenhouse Gases (GHG) for each move – land, sea and air – the company carries out. This in turn provides a platform on which to set an accurate carbon footprint offsetting programme. Robinsons also provides comprehensive data to help clients meet their environmental targets.
The award is the latest in a successful run for Robinsons, having recently won the Relocation Supplier of the Year Award.
The Expatriate Management and Mobility Awards (EMMAs) are run by The Forum for Expatriate Management and are the the Oscars of the global mobility profession.
It celebrates the professionals who make relocation easier and the winners are chosen by a panel made up of very highly regarded names in the global mobility sector, so having an EMMA is renowned as the ultimate accolade for those who work in the industry.
PICTURE CAPTION Left to right: Brian Friedman, Founder of the Forum for Expat Management, Lizzie Cundy, Celebrity WAG and actress, Relocation Group Manager Alistair Murray and Nigel Oliver, Axa PPP (sponsor)
Visit Robinsons International today at www.robinsonsrelo.com, for quality Removals and International Removals.
Photo Credit: Unsplash