Robinsons International Shortlisted For Prestigious Down Under Awards 2011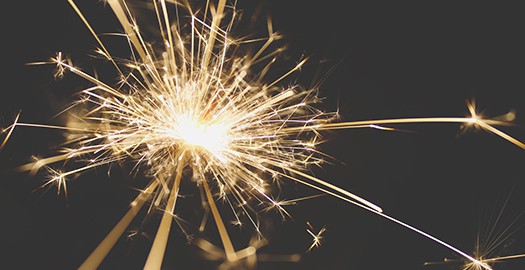 We have been shortlisted for a top removals accolade in the first ever Down Under Awards 2011.
Robinsons International has been nominated as the "Best removals or shipping service" and we need your votes to win!
The Down Under Awards are the leading awards for migration and travel to Australia and New Zealand and it recognises the very best companies helping travellers and migrants get 'down under'.
Joanne Summerscales, Robinsons International's Marketing Manager, said: "This is great recognition for our removals firm and a real tribute to the hard work and determination of our fantastic friendly team."
Premier companies and individuals are awarded for going above and beyond the call of duty; so if you think we have provided you with great customer service, aided you and your family achieve your dream move, or simply gone that extra yard- nominate us.
Voting is now open and the closing date is 1st September. The winner (which will hopefully be us) will be announced at the Down under Live London event in September on 17th and 18th September 2011.
The awards are brought to you by Evolve Digital Publishing, the UK's specialist media company dedicated to down under.
So go to www.downunderawards.com now and help us win such an esteemed award.
Photo Credit: Pexels