Popular Date to Move House Just One Week Away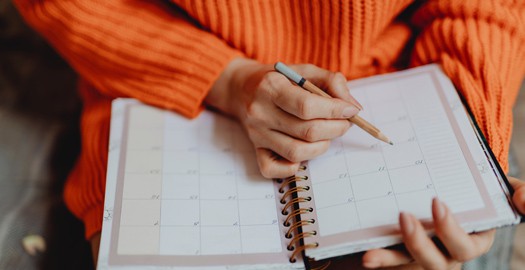 1st September is fastly approaching which is considered to be the busiest date for moving home across the UK.
Revealed by the largest database of home movers, the reasons behind this date are down to the fact that its around the time that children are returning to school after a long summer holiday with parents wanting them to get settled before the fast approaching colder months that will soon be upon us.
There are a variety of things to consider when moving home so it is highly important that you keep a checklist of all the things you need to do before, during and after the move.
Research conducted by the Post Office found that
42 per cent of people cancel bills and notify suppliers a week or less before moving out.
28 per cent only notify their bank and other officials of their new address a week or less before their moving date
26 per cent buy furniture before they have moved
15 per cent start thinking about how to decorate a whole month before they have moved in.
Hugh Stacey, Head of Post Office HomePhone, explained, "Our findings show a surprisingly large number of people make little or no effort to plan their move in advance, despite it being a huge life event.
"With only two weeks until the busiest day of the year for moving home, if people act quickly there is still enough time to give notice for your land line and broadband to be transferred in time for your move or for a new supplier to get you connected," he added.
To receive help and advice on the packing and shipping of your personal belongings visit Robinsons removals company today.
Photo Credit: Pexels