Plan properly before moving abroad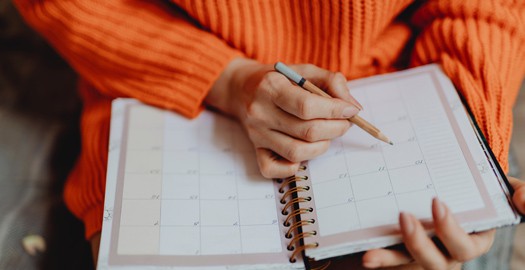 If you are looking to buy a property overseas then you should plan and prepare well in advance to avoid the potential pitfalls and disasters that can occur if you are not organised.
Paul Collins, editor at Buy Association, said that many people are initially confronted with an array of problems when they move house to another country because they have failed to anticipate what they may need when choosing a home.
"People may end up moving somewhere that is possible a little bit isolated, that maybe doesn't have the swift access to things like health care or even just local facilities, like shops and leisure facilities that they might want," he commented.
Mr Collins recommends that overseas buyers should adopt the same common sense approach to purchasing an overseas holiday home as they do to buying one in the UK.
All paperwork should be finalised such as insurance documents before setting off to your new destination.
Make sure that all your personal belongings are packed and shipped correctly with an overseas removals company like Robinsons. The international removals company are expert in the word of shipping people's personal belongings and furniture abroad to ensure that everything arrives safely to their final destination.
Photo Credit: Pexels