A Number of Challenges Face Expats in the UAE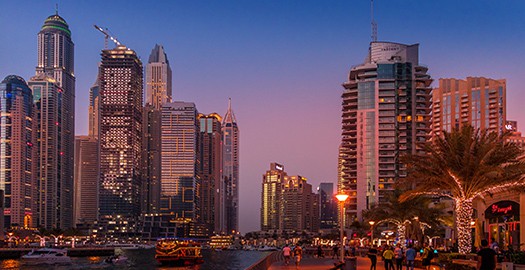 A number of people think that the United Arab Emirates is just Dubai. Well there are a number of other Emirates in this area, aside from Dubai that have plenty to offer.
For example, one of those other Emirates that has a lot to offer and will have more to offer in the coming years is Abu Dhabi.
A survey has been carried out on behalf of Barclays International Banking about the challenges faced by expats in the UAE. The first was the loneliness.
Loneliness was top due to a number of reasons, as you may imagine. If you're moving out there the main factor which may put a number of people off is the fact that there are a number of cultural differences and that is sometimes a big thing which stops people from making new friends and meeting new people.
Second on the list, the cost of living; something you may not have down as a problem is the cost of living. You may think that the main reason for someone moving out to a place like this is a new job and a pay rise, but that's not always the case. Many people don't have the money to make a move to somewhere like this last.
Another major problem is people's relationships. The treatment of women is very different in the UAE and in some states it's against the law for a couple to hold hands and even share a room if they're not married.
If you're thinking of moving abroad somewhere and are needing to uproot your whole family and life at home to move abroad then you should get in touch with Robinsons Relo who have years of experience and will be able to make the move as stress free as possible for you.
Photo Credit: Pexels