Moving to London: Top Tips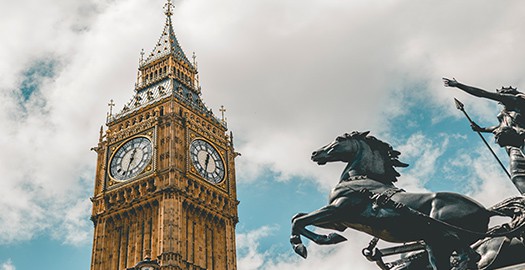 Moving to the capital can be an exciting and adventurous experience. London is a vast platform that offers a wealth of opportunities so it is no wonder why so many people choose to relocate there to become successful.
It is home to a vast array of industries so the possibility for job prospects is in abundance.
There are many things that you need to consider before moving to London because it is a big decision to make. A lot of time, effort and money go into the moving process.
But here is an expert guide to help the move be straightforward and simple:
Finding affordable living space in London can be difficult as the property prices do tend to be expensive. Take into account that the rental fees are higher however, incomes are higher too. Research all the different areas on the capital because prices will differ between each region.
A top tip is to look for flat shares as this will bring the household expenditures down.
The roads are very busy in London and most people get around via the tube. The system makes it very easy to get from one side of London to the other in a short period of time and it is the best form of transportation. Buses are very reliable as well and most are accessible during the day and night. If you do have a car and wish to keep it, bear in mind that you will have to endure queues during peak times.
Alternatively, London is trying to boost its sustainability and there are many cycling routes to help workers get around and exercise. Many Britons in the capital commute to work so it can save on transportation costs.
If you plan to move to London, rest assured you won't ever become bored. There are hundreds of attractions and a wealth of shops including theatres, high-end designer stores and Buckingham Palace. Many activities in the city are free; you just need to do your research.
If you are moving to London to improve your education and knowledge, London is home to many educational establishments such as exhibition centres, museums, colleges and universities. Expand your know-how with new qualifications.
If you are considering moving to London get in touch today for all removals within the UK.
Photo Credit: Unsplash