Moving home finance: Top financial blogs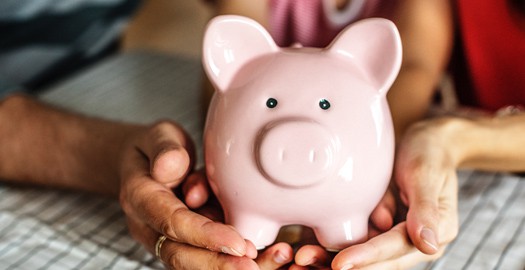 Moving home is an exciting time, however with the cost of your new home, along with the fees involved in every other aspect of your move, it can be a financially demanding time. We're aware that, although you'll have been saving for months on end, you might not be feeling particularly flush now, or at any point in the coming months. The internet is a great place to head if you're on the hunt for financial advice, however with so many online voices all stating different things, it can be tough to know where to look for advice and guidance. Although sites such as Money Saving Expert offer tips to the masses, it's sometimes better to head somewhere offering pointers on areas which are a bit more niche. Financial bloggers are often people very similar to you and me, who have endured times where the purse strings are tight, and have headed online to tell the tale. This is what makes finance blogs a real treasure trove over the the period of time that you're moving. If you know you have a few financially tough months on the horizon, but want to keep your living your life without limitation, check out some of these blogs, perfect for browsing casually after you've settled into your new home.
We all know how touch a relocation or house move can prove on your finances, so if you have any tips you'd like to provide, let us know below.
Photo Credit: Pexels