Increasing number of Brits look to move abroad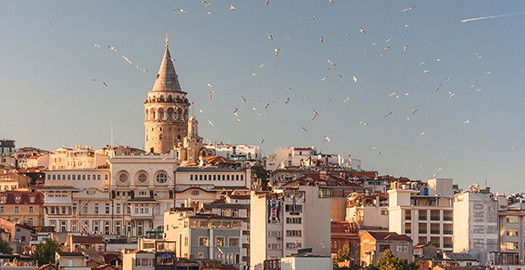 An increasing number of people are looking at overseas removals, according to statistics from a property website.
The latest Primelocation International Search Index found that searches for international property increased by 134 per cent between January 2009 and 2010.
Many people could benefit from looking at currency exchange rates and the cheapest available options when considering moving abroad.
Adam Samuel, director of online overseas property resource website Nubricks, commented: "A lot more people are looking at what is available and considering where to invest."
He added that Turkey, which charted at number five on PrimeLocation's survey, was of particular interest "because prices are still relatively low and there are bargains to be had".
Number one on the chart was Spain, closely followed by Florida and then France.
Photo Credit: Unsplash