Get your finances in check before moving abroad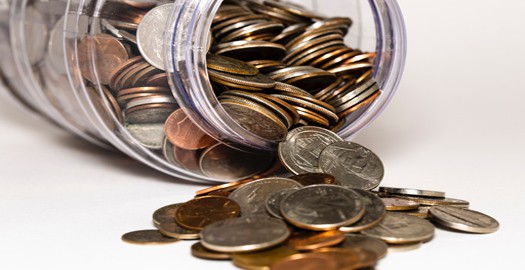 Experts have advised international movers to get their finacnes in order before moving abroad.
British citizens looking to move to an overseas property should get a firm grip on their finances in order to stay on top of the game and organised.
Rhiannon Davies, director of ShelterOffshore.com – an expatraite lifestyle magazine – said that porr financial planning can undermine a prospective move abroad.
"The number one reason why expats fail is because they don't get their finances in order before they go," Ms Davies said.
"They need to work out how much pension income they are likely to have by getting a state pension forecast, and a forecast from the providers they have."
She also said that holiday home insurance customers should look into how far their wealth would go to secure them an enjoyable lifestyle in the country they choose to live in.
Research from Aon Consulting suggested that the majority of Brits would prefer to retire abroad, with just 43 per cent suggesting that they would stay in the UK once they retire.
Spain proved to be the most popular destination, with 25 per cent of respondents noting it as their preferred choice.
For more information about moving abroad why not speak to Robinsons removals, the dedicated shipping service that can get your personal belonging to arrive safely at your new destination.
Photo Credit: Unsplash