Expat guide to retirement hotspots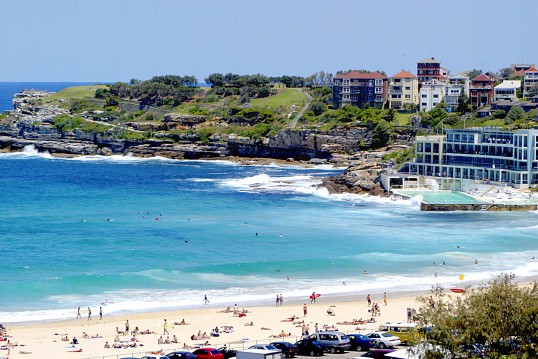 Christmas is well and truly over yet we still seem to be stuck in the depths of a gloomy winter, so what better time to consider making that big move to retire oversees than right now. With more sunshine than we can dream of, extremely favourable house prices and a generally healthier lifestyle it is no surprise that many pensioners are now embarking on a new life abroad and these countries have been topping the list for the most-loved retirements destinations for us Brits.
Portugal
Somewhat surprisingly, Portugal topped the annual Retire Overseas Index for 2014, but when you hear of what it has to offer, you can understand why. With one of the most pleasant climates in the world and some of the best beaches in Europe, this wonderful country is home to 100,000 expats and is noticeably cheaper than its neighbours, Spain and France. Sharing it's time zone with the UK, you won't feel a world away from home yet the fascinating medieval towns, beautiful villages and top golfing destinations make it the perfect sunny spot to retire to.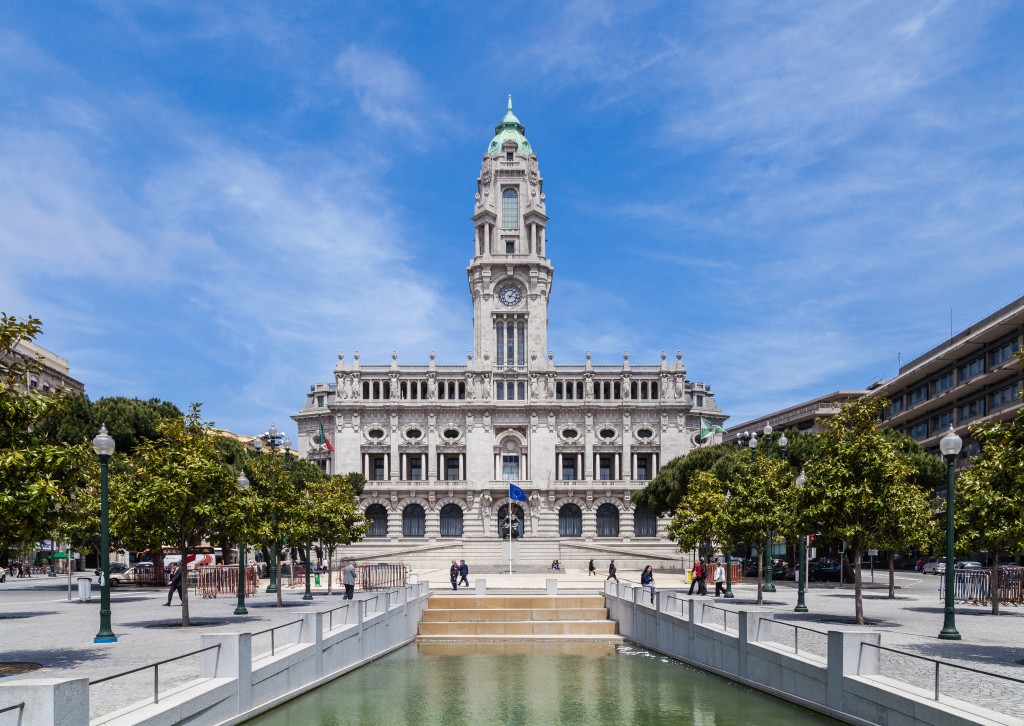 Malta
With English as a first language, left-hand side driving and an abundance of red phone boxes, Malta is a popular retirement destination for many Brits who aren't looking for too much of a change in culture. Unlike Britain however, Malta enjoys more than 3,100 hours of sunshine a year and an average yearly temperature of a wonderful 19C making it the perfect home away from home.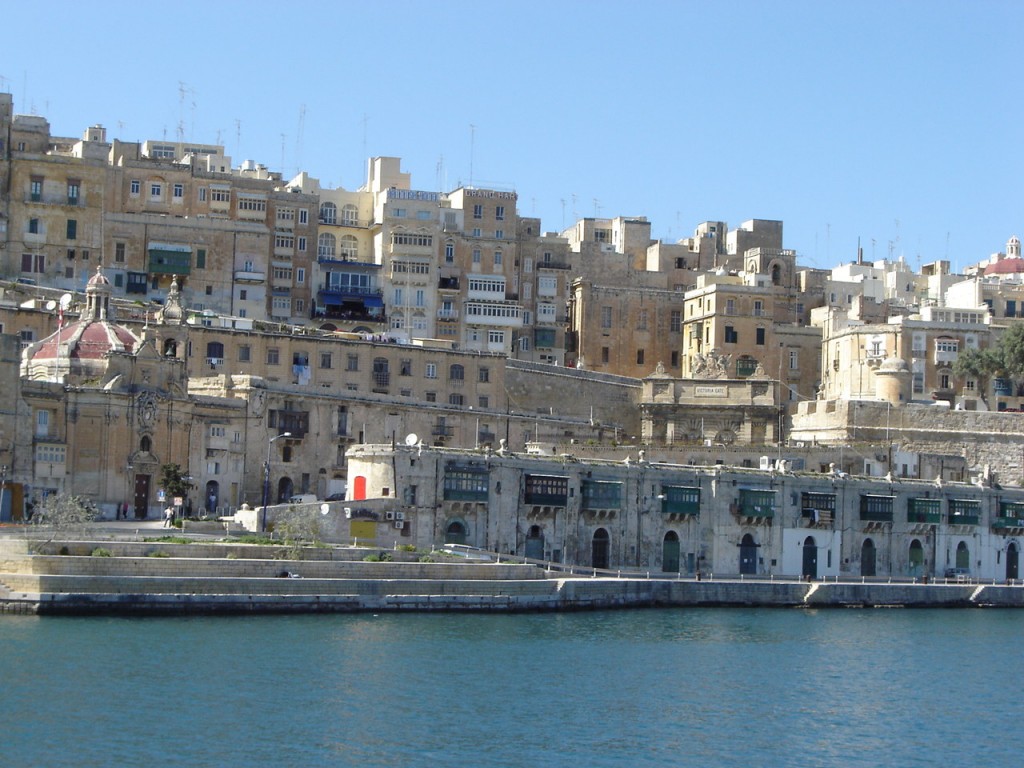 Barbados
If it's some place more exotic that you're searching for, look no further than the Caribbean island of Barbados. With the English-speaking locals and the greatest number of expats being British, you'll soon feel at home, although the beautiful white sands and the average temperature of 26C are certain to make a pleasant change. Couple this with the friendly culture and the stable property prices and it becomes no surprise that this picturesque island is a much-loved retirement destination.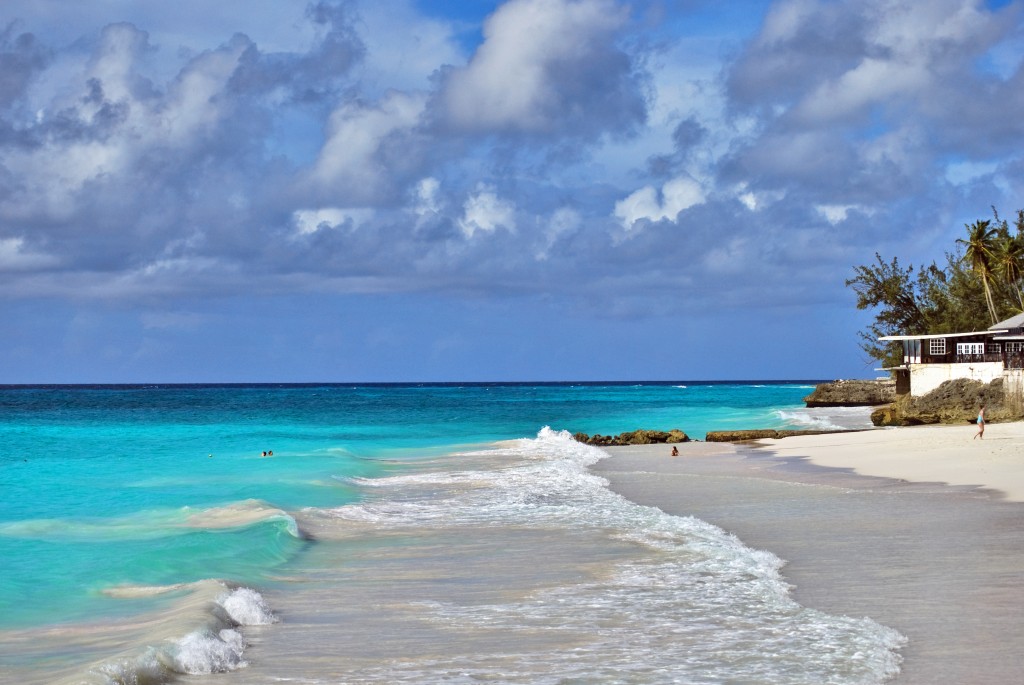 Australia
It may not be the cheapest or nearest of places to retire to, but Australia certainly holds significant appeal with 1.3million expats already having made the move. Australia boasts an unrivalled quality of life with amazing coastal cities, financial security and a general laid back manner so if you can cope with the 22-hour flight this could be the place for you!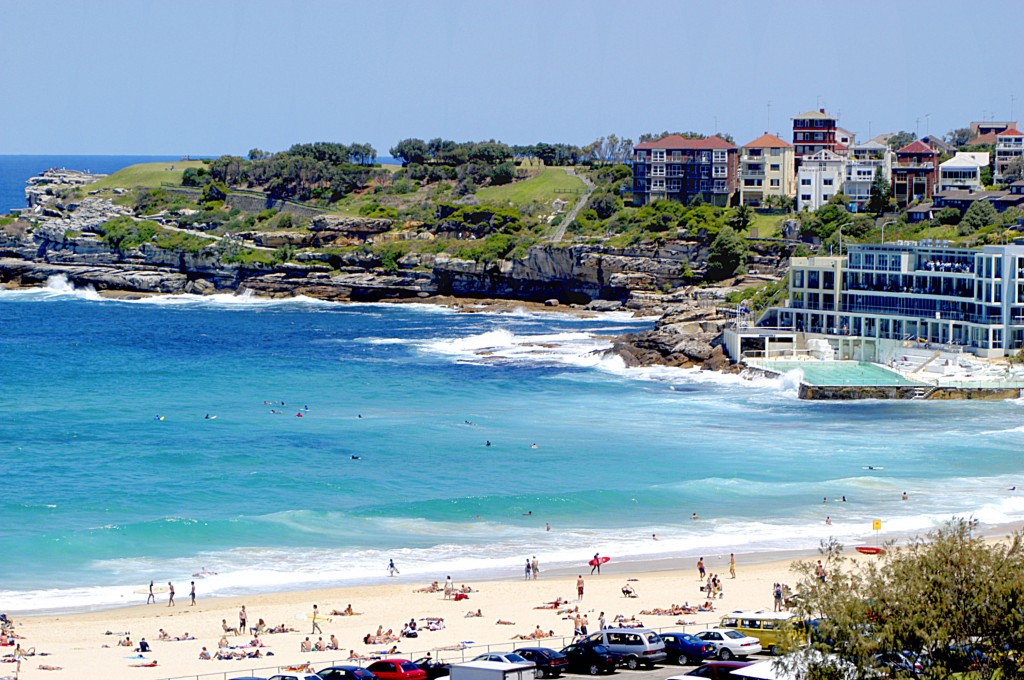 Spain
No list of retirement destinations would be complete without Spain, the country with the largest expat community in Europe. Whilst issues of recent years means you have to be more scrupulous when planning your big move to this country, there are still some amazing places to move to from the fabulous cities of Barcelona and Madrid to the beautiful countryside of Andalucía. Of course, there are also the islands to consider with both the Balearic and the Canary Islands providing a great alternative to mainland Spain.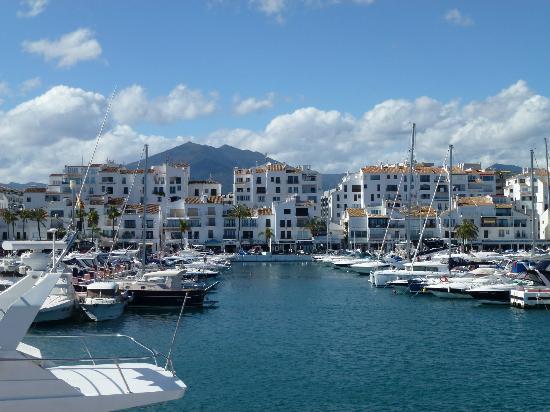 Photo Credit: Pexels and images CC licensed via Wikipedia