Your Essential Guide to Moving House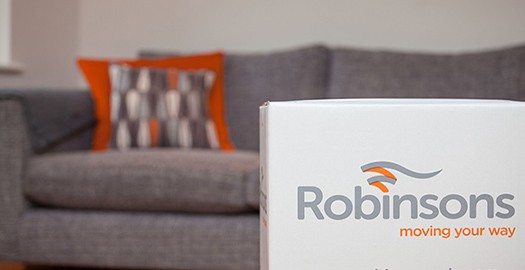 Moving to a new property or more spacious home is usually an exciting prospect. It's good to clear out each room and get ready for a fresh start, but it's the move itself that often causes stress. This guide to moving house will not only help you to be more organised but will also help the once dreaded moving day to run smoothly.
1 Month Before the Move
Don't panic about packing everything as you will probably find you will need most of your household items right up until you go. Concentrate on packing up all the items you know you won't need such as ornaments and photo frames. Firstly, notify the utility boards such as British gas about your energy bills and don't forget to alter the details for your TV licence and council tax, as you wouldn't want important documents sent to your old address. Companies such as Virgin also require a month's warning before you move so it's important to do this in advance. It's also easy to forget about gym memberships, credit card payment and also loyalty schemes such as Boots and Nectar. To avoid being fined for missing payments, inform them of your moving status to ensure you don't miss a bill.
1 or 2 weeks Before the Move
A few weeks before you should be thinking about contacting the council for help removing bulky furniture such as beds or wardrobes and you should also call your removal company to confirm the time and date. If there's any unwanted furniture, try contacting local charity shops that often collect furniture that is in good condition.
1 or 2 Days Before the Move
Ensure that you have payed your local bills to the milkman and window cleaner, as you never know, you might want them to continue the service when you move. Pack everything you need for the first night in your new home and keep your essentials in a labelled box. A final check around your home and garden and you're ready to go!
Robinsons Removals are more than happy to help make your move a stress-free success.
Photo Credit: Robinsons Relocation