Choosing the date that you move abroad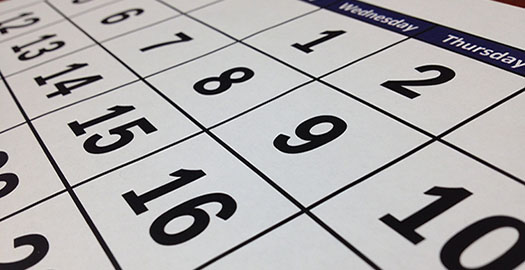 If you are looking to move home but trying to decide on the best date to do it then here are a few tips to help you along the way.
Usually most people prefer to move on a Friday so they have the whole weekend to unpack, however many removals companies charge more for a Friday move, and you could actually find that a midweek move could save you time and money.
Many removal companies offer discounts for midweek moves and can work around a completion date that suits you.
Legally you are unable to move into a property until all of the funds have been cleared and the vast amount of completions that take place on a Friday can cause further delays. This can leave you without access to a new property until late afternoon and a removal crew on overtime. It can get rather costly.
Many people try to coincide the purchase and sale of the house. However it may be worth considering staggering this by completing your purchase a few days before you make the sale. This precious time could be used for:
Cleaning your new house to how you need it to feel. This is very useful if the property has been neglected for quite a while.
Arranging for items to be delivered. Maybe get new carpets laid or do a bit of painting before all of your belongings arrive.
Getting everything switched on. Phone, electricity and gas are all connected. You may wish to employ an electrician to put new wiring in or power points.
For more help and advice on moving home visit Robinsons removals today.
Photo Credit: Pexels