How to Choose a Removal Company?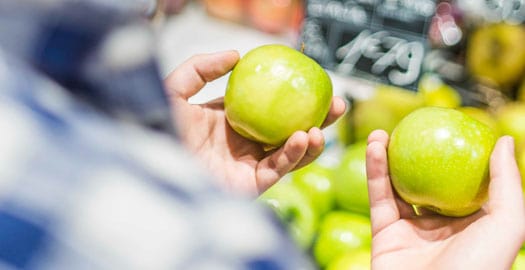 Moving house is stressful; it is one of the most demanding experiences in a person's life. All the heavy lifting, organisation and packing can prove too much and it is for this reason, that many people hire help.
But how do you go about choosing a removal firm and what aspects do you look for? What speaking to various moving companies, what questions should you ask to help you make an informed decision?
Well, according to the latest findings by Rightmove, consumers look for the following traits in a moving firm…
23.5% chose a mover because they were based locally
16.7% picked the cheapest quote
14.1% went off their reputation or reviews
12.8% chose the most competent firm
9.4% went with recommendations from friends
9.4% said something else
7.7% felt that the staff were the most impressive
6.4% chose a moving firm because they were the only ones that could do the date
This shows that the moving price is the second most important factor in determining a person's decision but locality topped the hotspot.
Rob Wilson, Head of Consumer Services at Rightmove, commented on this by saying: "This seems strange given consumers don't need to take their house to the depot – the depot comes to them, so maybe it highlights a strong sense of wanting to support local businesses."
And further findings show that the greater part of all consumers are happy with removal service they receive, because 70% admitted that they would use their remover again. Only 9% said a definite no.
What factors have you considered when choosing a removal firm? Here at Robinsons, we'd love to hear your thoughts. When you shop around for the best moving company, make sure you address the following queries. By asking the right questions, you will get the answers you want to hear:
Are your staff trained and accredited; and if so, by who?  A reputable removal firm will be a member of the British Association of Removers (BAR); British International Freight Association (BIFA) and International Federation of International Furniture Movers (FIDI).
Is the staff trained with the latest packing techniques?
Do the staff wear uniforms, and are they fully employed or temporary agency workers? Casual staffs are less likely to care about your belongings.
Can someone come round to arrange a survey quote?
What are the vans/lorries like? How big are they?
Do they supply the packing boxes and if so, how many do you get?
What is the moving equipment like? Do they have a good Satnav system in the vans and good packing materials for your furniture?
Is insurance available?
Is there a fixed landline number and address? This will show you that the firm is professional.
How does the company want to be paid?  Most reputable firms will accept debit/credit cards and cheques; as opposed to cash payment.
Follow these top tips to choose a local, experienced, trustworthy moving company. Get in touch with us today for a competitive quote.