Changes to Australia's Visa Laws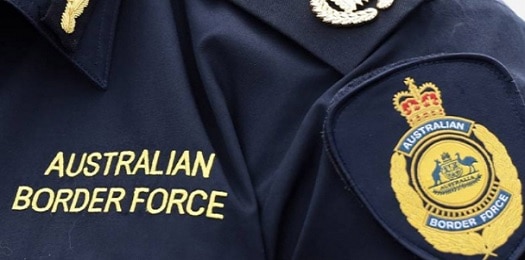 The changes that have been brought in to Australia's visa application process has seen international removals requests rise by up to 60% year by year according to removals company, Anglo Pacific.
All this has come about as overseas property buyers try to beat a change in the law due to the new legislation which is being brought in from the 1st July 2012. It's set to make it much tougher to gain permanent residency and according to one industry expert the market so far this year has been particularly unusual.
Once the changes have been brought in, any applicants will face an invitation-only visa system and on top of that there's no guarantee that you will be granted permanent residency, so if anyone who is reading this is thinking of moving to Australia any time soon then it may be a wise idea to get your visa application sent off now.
The current visa application process allows anybody who meets certain criteria on a points based system to apply for a visa. If the proposed changes go through then anyone hoping to be eligible for a visa needs to go through a skills assessment and also an English Language test before they're eligible to apply for a visa.
If you're planning on moving to Australia then there are a number of other things you need to make sure you've done properly before you begin your move out there.
Firstly it'd be ideal to make sure that you have enough money to be able to move out there and sustain yourself and your family while you're looking for a new job. Also, you should get in touch with the right removals company, like Robinsons. Having the right removals company is imperative if you want to get your new home with as little stress as possible.