America Offers Visas To Foreigners Investing In The US Housing Market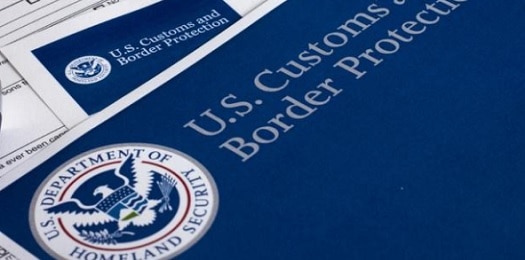 The United States are considering offering a visa to anyone investing in the US housing market.
According to The Wall Street Journal, a proposed bill will result in the government turning to foreigners to boost the weak housing sector.
The bill, co-authorised by Senators Charles Schumer, of New York and Mike Lee, of Utah, reportedly aims to use the residence visas as an appeal to entice people abroad to buy American properties.
If passed, it would mean that any immigrant, who made cash investment of at least \$500,000 in US residential real estate, would automatically receive a United States residence visa.
This would be great news for any Brits who are contemplating moving across the pond, as Robinsons shipping to USA services are second-to-none.
Schumer told the WSJ that it is a fantastic way to create more demand in the property industry but without costing the government anything.
According to the National Association of Realtors, foreign purchases of US residential real estate increased by 24% to \$82 billion by March 2011, compared to the year before. And that many abroad homeowners buy with the intent of moving to the US.
And a weak US dollar and low housing prices have made American properties a tempting bargain for foreign investors, a Capital Economics report states.
So as foreign demand for US homes continues to grow, make sure you jump on board the band wagon too and use our expert overseas removals services to move abroad.
Robinsons International is one of the leading shipping companies in UK, so let us make your dream a reality and ship your belongings to the USA today!