3 International Moving Mistakes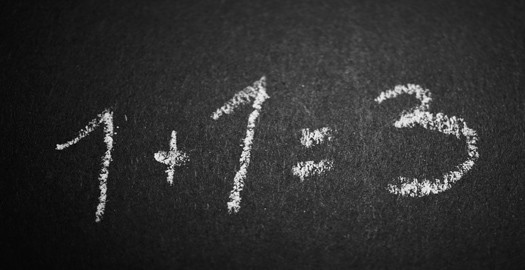 Moving internationally can be a tough decision. From simple country-to-country removals to long-term overseas expatriation, a large number of Brits are choosing to leave the cool weather behind and relocate to warmer, more economically viable, or more career-friendly environments.
Expatriation is nothing new, but the recent surge in open borders and expat-friendly countries has given new life to what was once a rarity. With more people choosing to leave their country and start a new life or career in another, these three mistakes and basic moving errors tend to be emerging.

1.    Arranging overseas removals too late.
Most international removals firms are happy to help you relocate overseas, but almost all require a small window of time to arrange everything. The administrative side of moving internationally can be quite complicated, particularly when large possessions and household goods get involved. Arranging everything too late can lead to unnecessary stress and urgency – two things that definitely aren't desirable before an international move.

2.    Moving too much.
Moving overseas allows you a great opportunity to determine which possessions you really value. Humans are incredibly talented at collecting stuff, our homes acting as much as collection chambers as they do as comfortable accommodation. Use your overseas relocation as an opportunity to sell, donate, or throw away your excess possessions.
3.    Rushing through your schedule.
There are hundreds of potential problems that can arise during a move overseas. From visa issues to long-term accommodation difficulties, many expatriation issues can take weeks, sometimes even months to be resolved. Don't rush things – create a schedule that's both accommodating and flexible, and plan around difficulties, not against them.
Photo Credit: Pexels