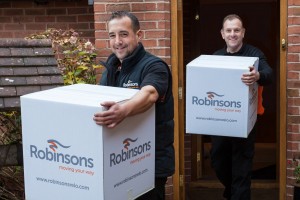 Whatever your location, destination or specification, Robinsons will make your journey effortless.
We've been keeping customers satisfied since 1895. That makes us qualified to tackle the many challenges of moving. From planning your move to insuring your possessions, we're always one step ahead.
After four generations of hard work, we've learnt this: it's about more than shifting you from A to B. The rest of the alphabet matters too, especially the P's. Our staff help you to Plan, Prepare and relieve that dreaded Pressure.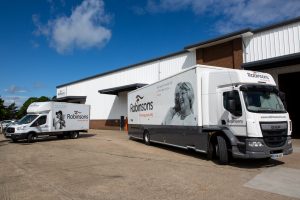 Whether you're heading to South Africa or Southampton, we'll make sure that you, and your peace of mind, get there. After all, you're not just moving your possessions. You're building a new life in a new place.
Our philosophy is based on the above elements. Simple, yet effective, the Robinsons principle can be summed up in three words. Moving Your Way – it's what Robinsons house removals are all about.
More about

International Removals