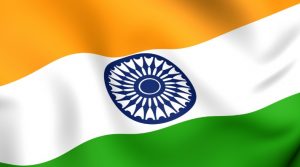 If you're contemplating moving or shipping to India, there's probably only one thing in your mind – your new life in an exciting new country. And who could blame you? But what about the bit that precedes it – the move itself?
Moving to any new country has potential pitfalls, and like every other country, relocating to India has its own particular requirements when it comes to immigration. These vary depending on the circumstances of the move, be it by way of a business visa, employment visa, a returning Indian National or a diplomatic status move.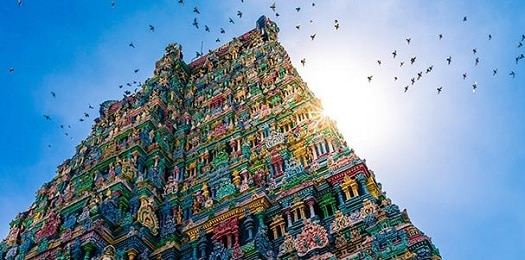 Because India is such a vast country with the second largest population in the world and a great diversity between the population centres of Bangalore, Chennai, Hyderabad, Kolkata, Mumbai, New Delhi, selecting a reputable, good quality international removals company with a good working knowledge of India is essential.
At Robinsons, we are highly experienced in this field, and have a specialist dedicated international division on hand to advise you of everything you need to do, pack and fill in. We will appoint a dedicated Move Manager to you, who will look after your move from start to finish.
Robinsons Removals are members of FIDI and OMNI, international trade associations, which means that our overseas partners operate to the same high standards. It's your reassurance that the quality of service provided in the UK is matched by that provided by our partner in India.
It is important to ensure that you are in compliance with India's regulations, so we invite you to read the FIDI Customs Guide for India, which is a very comprehensive summary.
If you have any additional questions, or if you are simply looking for advice about removals to India, don't hesitate and speak to one of our staff!
More about

International Removals