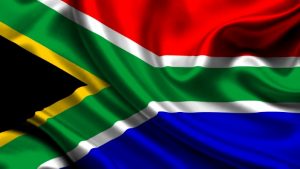 From breath-taking wildlife to thriving city nightclubs, South Africa's diverse environment makes it an exciting place to live. Regardless, shifting your life over there can be tricky. South Africa is positioned on the most southern point of the world's 2nd largest continent – we understand the challenges of such a long journey. At Robinsons, we'll use our vast experience to make the move hassle-free.
Throughout 120 years in the business, we've developed several ways to make your move run smoothly. For instance, we've assembled a specialist international division. They'll be on hand to advise you on everything you need to sign, pack, fill in and more. Need an individual point of contact? You'll have your own Move Manager – a dedicated professional who will oversee your move from start to finish.
What can I do with the things I can't take?
To ensure that you are in compliance with the South African regulations, we invite you to read the FIDI Customs Guide for South Africa.
If you can't find a good home for the goods that you're leaving behind, don't worry. Robinsons offer first-class, secure storage facilities.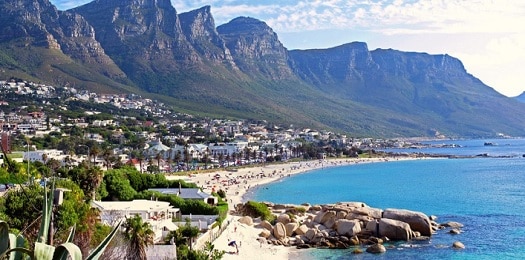 How long will shipping take?
For a Full Container Load, we allow a door-to-door transit time of 6-8 weeks. A Shared Container Shipment (Groupage) will be cheaper, but take longer. They usually take 10-12 weeks door-to-door.
Why choose Robinsons?
Whatever the demands of your move, 120 years of experience qualifies us to lend a hand.
Our partners in South Africa match our quality of service. We're members of international trade associations FIDI and OMNI, which means that our overseas partners have the same standards as us.
Raring to go? Get in touch and one of our Move Managers will be able to walk you through the process and answer any questions you may have about removals to South Africa.