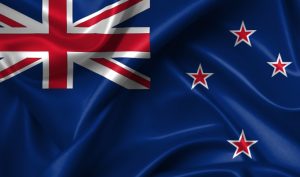 Did you know that New Zealand is one of the most popular destinations for expats globally? Saying that, it's half a world away from the UK. 
We know that moving this far can seem daunting, so we're here to help. With support from Robinsons, you can focus on the prospect of life in The Land of the Long White Cloud.
What can I do with the things I can't take?
If you can't find a good home for the goods that you're leaving behind, take advantage of Robinsons' first-class secure storage facilities.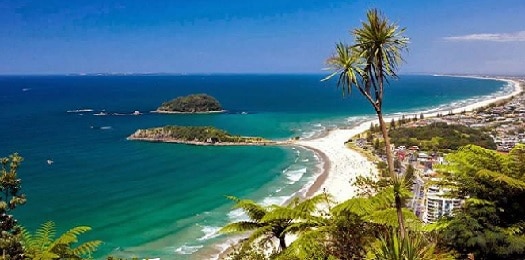 How long will it take to ship my possessions?
For a Full Container Load, we estimate a door-to-door transit time of 6-8 weeks.
A Shared Container Shipment (groupage) will be cheaper but will take longer. They usually take 10-12 weeks door-to-door.
Why choose Robinsons?
Whatever the demands of your move, 100 years of experience qualifies us to lend a hand.
Our partners in New Zealand match our quality of service. We're members of international trade associations FIDI and OMNI, which means that our overseas partners operate to the same standards as us.
Raring to go? Get in touch and one of our Move Managers will be able to walk you through the process and answer any questions you may have about removals to New Zealand.
More about

International Removals