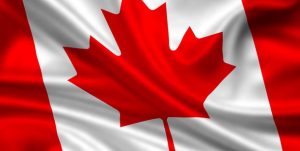 Whether you're moving for a job, or have been seduced by the Québécois lifestyle, emigrating to Canada will be life-changing experience. Naturally, it will require lots of preparation – much more than a typical house move.
That's why Robinsons are here. We handle the hard parts so you can enjoy your new destination.
Moving from the UK to Canada requires careful planning. Local regulations, documentation and customs may place certain restrictions on your move. Sound complicated? Don't worry, you'll have a Robinsons Move Manager to guide you through the process.
Along with our specialist international division, your Move Manager will advise you of everything you need to sign, pack, fill in and more. They'll be your main point of contact throughout the move.
What can I do with the things I can't take?
As a result of Canada's regulations, there are certain things that you may have to leave behind (e.g. most second hand vehicles). Can't find a home for them? Robinsons offers first-class, secure storage facilities.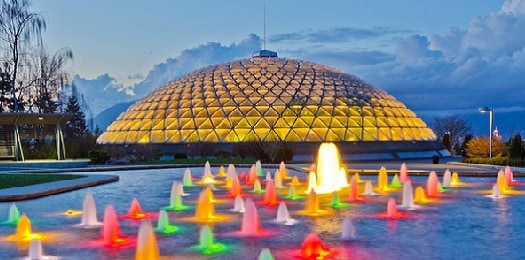 How long will it take to ship my possessions?
We quote the following shipping times for popular destinations:
4-5 weeks for east coast (Montreal, Québec, Toronto)
5-7 weeks for west coast (Vancouver)
Why choose Robinsons?
Whatever the demands of your move, 100 years of experience qualifies us to lend a hand.
Our partners in Canada match our quality of service. We're members of international trade associations FIDI and OMNI, which means that our overseas partners operate to the same standards as us.
Raring to go? Start your journey with a free, no obligation quote, by filling in the form above. Or speak to one of our staff about removals to Canada.
More about

International Removals