Commercial and Business Removals
Churn Management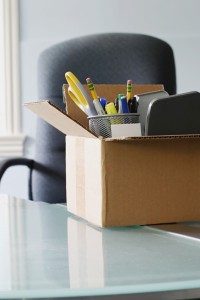 Churn is the term used to describe the movement of staff and equipment within a building or a company – and during what continues to be one of the most volatile business environments ever experienced by today's senior managers, good Churn Management is becoming a key to the success of many businesses. It's an area that Robinsons has substantial experience and expertise in.
The need for businesses to make internal changes in the workplace – known as "Churn" – arises because business changes are putting the predictability of the workplace formation under constant challenge. Churn covers the full range of change, from individual people moves to major company re-organisation and the forming and re-forming of groups, teams and business units.
Whether you are re-organising a department, making better use of existing space or restructuring your company, Robinsons can provide prompt, cost effective and efficient solution to your Churn Management challenges.
More about

International Removals