Commercial and Business Removals
Planning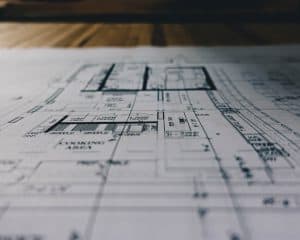 Planning a business move should begin almost immediately after you've decided to relocate. Our advice is to get in touch with a mover as soon as possible.
To enable Robinsons to deliver the maximum of service effectiveness we'd certainly suggest discussions to begin long before you have a fixed moving date.
The planning process begins when we visit your premises to assess your requirements by investigating all of the varying elements involved in your business move. We will work through our comprehensive checklists to ensure all aspects are covered.
From there, we will carry out our site surveys to understand the quantum and logistical constraints of your project, and provide our costings based upon your specific criteria, and all the elements involved in your relocation.
Robinsons has a fleet of over 60 purpose-built vehicles of various sizes. That means you pay only for the space you need, with a vehicle size that fits your particular moving requirements.
Through a series of planning meetings we will design a moving program tailored to your organisation and its specific needs. Ultimately we provide you with a highly trained and experienced Project Manager who will be your single point of contact throughout the process.
More about

International Removals