Commercial and Business Removals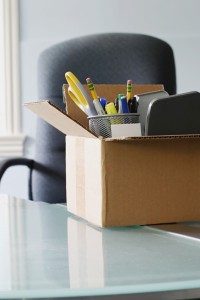 Robinsons business moving division specialises in office and commercial removals in both the private and public sector. We understand that any downtime in your business costs you money, and it is why any planned move, from a simple office space, to an entire building, has to be worked around your needs.
To be the best in our field we know how to think beyond the fundamentals of just the removal. In reality, with Robinsons you pay for a service that's delivered by a dedicated team of specialists, with the skills, knowledge and experience to know how to keep your costs under control.
We regularly work with large FM teams, or are equally at home managing a full project by ourselves. Rest assured, Robinsons have a solution that can help you.
More about

International Removals