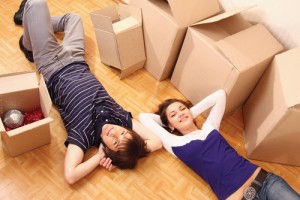 The Sun newspaper has analysed every draw since the Lottery began in 1994 to understand how to win it and it has found that the luckiest town is in Essex.
The research has revealed the dos and don'ts for scooping the Lotto and the best place to live to have the best chance of hitting the jackpot, is Romford.
It has been reported that one in every 1,238 adults living there has won at least £50,000 and the total winnings accumulated in the town has exceeded £165 million.
But what else can one do to improve their odds of winning? According to the Sun article, the six most commonly occurring balls are 11, 23, 32, 38, 43 and 44 and these appear to be statistically luckier than others. The ball 38 has made 235 appearances in contrast to the ill-fated ball 20 which has just emerged 164 times.
Further advice is not to pick birthday dates when choosing your Lotto numbers because it is a popular picking method and therefore there will be more people to share the winnings with. Also, only two of the most successful numbers stated above are days of a month.
Moreover, the most popular places used by jackpot winners is in a Bible and underwear; the most common name among winners was John or Margaret and the standard occupation for victors was in building or catering. The unluckiest occupation is a lawyer or accountant.
Likewise, the most general winners' address had the number 3 in it.
Now the team here at Robinsons International Removals are not going to say that you have to move to Romford to win the lottery or to a house with the number 3, but it can't hurt to try…