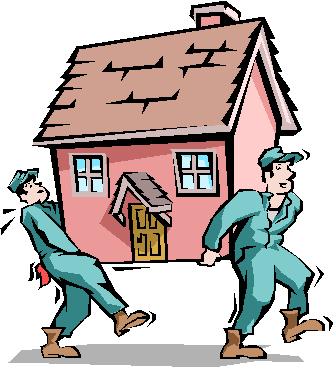 When is the best time to move property?
The simple answer to this question is that there is never a right time but here is a help guide.
There will always be positives and downsides to moving home, whatever time of the year you move.
Some may prefer to relocate in the summer when the weather is warmer but other homeowners may be put off for the simple reason that by carrying so many boxes, one can become very hot.
SEASONAL
The winter is arguably the worse time of the year to move because of the cold weather front and falling snow. Removal vans can get stuck in the snow and it can be difficult to organise a move at the same time as Christmas.
BANK HOLIDAYS
Other key dates which tend to cause problems for home removals are during bank holidays when thousands of Brits get behind their wheels to travel. Although this may seem the best time to move because you don't have to take time off work, it is also the time when everyone else is off work and so roads can become overcrowded.
This is similar for when the kids are off school during the summer holidays. Juggling boxes, the family pet and the children at the same time can be overwhelming. Turn a bad scenario into a positive one and let the little ones help- give them all a special role and make them feel important and included in the move to ease stress.
WEDDING
Moving house at the same time as planning a wedding can also trigger difficulties, as it can be extremely stressful to do both. A wedding requires a lot of effort and preparation, as too does moving home, so try to avoid doing both at once. If this is inevitable, bring in some help to share the duties and offload the amount of work.
So when is it really the best time to move…whenever it is, make sure it is with Robinsons International!