Top Tips When Moving Abroad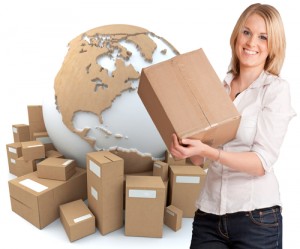 Moving abroad can at times be a difficult and confusing thing as you will probably be reading contradictory advice left right and centre about what you should do.
Well we're here to give you the correct advice about what you should and shouldn't be doing.
First of all, you should be 100% sure that you've sorted out your finances before you start to think about any kind of move to another country. Not only will you need to be on an even keel, so to speak, but you will also need to have the cash to hand for things like your flight out of the country, your international removals, your short term accommodation and also things like your groceries and car hire.
Lastly, one rather important thing that should be taken into account when you're moving abroad to places like Australia or New Zealand. You need to have, at the very least, a rough idea about how you will earn, or save up enough money to pay for your lifestyle.
If you're planning on moving abroad anywhere, then the one thing that you need to bear in mind that organising you removals and shipping is paramount. Whether you're shipping to Australia from the UK or just over the channel to France, you should contact Robinsons international removals and see what prices they can offer you. Whether it's a big job or a small job they are sure to offer you the best possible price which all helps you to save more money for when you finally get to your new home.