Survey Shows That Brits That Are Losing Their Jobs Are Moving Overseas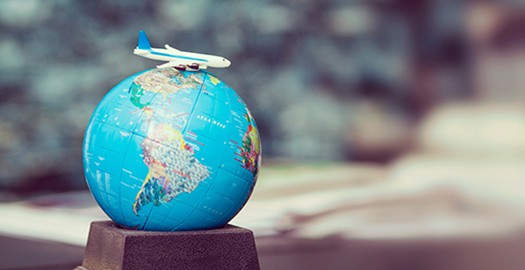 A recent report has revealed that laid off Britons are seeking further employment abroad.
Findings published by TIGA, the trade association that represents the UK games industry, show that 40% of employees who were made redundant between the years 2009 and 2011 moved overseas to work.
The report, dubbed "Making games in the UK today: a census of the UK develop and digital publishing sector" disclosed that nearly half of Britain's game industry workforce has shrunk 10% because they'd relocated to a foreign country to find work.
Dr Richard Wilson, TIGA CEO, said of the findings: "Our industry is suffering from a serious brain drain. Our competitors in Canada and elsewhere are able to recruit highly skilled developers from the UK largely because they benefit from tax breaks, which effectively reduce the cost of game development."
If you are thinking about setting up roots abroad, check out Robinsons overseas removals today for help with packing, shipping, and storage needs.
For stress free international removals, we should be your first point of call and we have a dedicated International division which focuses only on moving overseas to any country worldwide including to and from Canada, Australia, shipping to India, USA, New Zealand and Europe and many other locations.
Starting a new part of your life and career in another country can be an exciting and scary prospect but here at Robinsons we can help give you plenty of advice about the local culture as well as ease the strain be undertaking many of the tasks. So 'get in touch' today to find how we can assist in your life-changing move overseas.
Photo Credit: Unsplash