Struggling To Move House Financially? Burnley Has UK's Cheapest Houses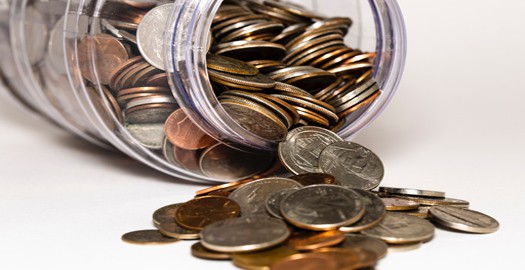 If you like many other first time buyers are fighting to get onto the property ladder but struggling to save up the deposit; then read on.
Buying a house is a huge burden financially, especially with the amount needed to even be given a mortgage.
But perhaps you may want to move to Burnley in Lancashire, as it is here that it has been named as having the UK's cheapest house prices in a recent survey.
The town has four of the top five cheapest streets in England and Wales, with prices so low that houses in one particular street went for on average £32,400 last year.
Angle Street in Burnley came out on top with one property on the street selling for just £26,500 in 2010.
Fernhill in Mountain Ash, near Merthyr Tydfil in Wales, is the second cheapest road with homes averaging only £32,700.
To complete the top five were; Elmwood Street, Spencer Street and Colville Street, all in Burnley, with on average house prices of less than £40,000.
The list, released by property website Mouseprice.com, highlights the north-south country divide. Streets in the north-west dominated the table with no areas in the south making the top 20. The top 13 most affordable places to buy a home are in the north-west; five are in the north-east and two are in Wales.
So if you want to relocate to Burnley or to any of the top 20 cheapest streets in England and Wales, then use Robinsons International as your expert Removals service.
Photo Credit: Pexels