Robinsons Olympic Help Guide: Housing and Accommodation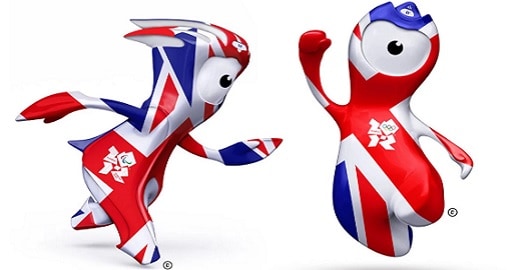 Over the course of the next few months we are offering an insightful Robinsons Olympic Help guide to all tenants, landlords and homeowners.
The first post last week discussed how the Games will affect immigration but today's entry is in relation to housing and accommodation.
It is expected that demand for housing in London during the period of June to September will rise and therefore proprietors are seeking opportunities to take advantage of the occasion.
Landlords are looking to capitalise on the demand by increasing rental costs, so as people flock to the UK to celebrate the sporting event they may wish to use our expert luggage shipping services.
A top tip from Robinsons for overseas visitors is to be careful when booking accommodation online because there have been a number of cases of fraud reported.
Instances have occurred in which foreigners have paid deposits on properties listed on sites that do not actually exist. So be sure when flying all your belongings over for the summer that the housing is scam-free.
As a specialist international shipping company, we have offices in Beijing and Sydney that have detailed how occupancy of rented accommodation dropped to below 50% capacity after the Olympics took place there.
And our fellow offices have reported how prices for services accommodation and hotel rooms tripled in the lead up to and during the Games.
Robinsons overseas removals can help you move all your possessions over to Britain efficiently and quickly. If you want to stay in the UK for the duration of the Olympics, make sure you have all your favourite items to avoid being homesick.
Stay tuned for our next post on how the Olympic Games will affect logistics, household goods moving and parking…