Office Relocation: BBC Sells Manchester HQ To Move To Salford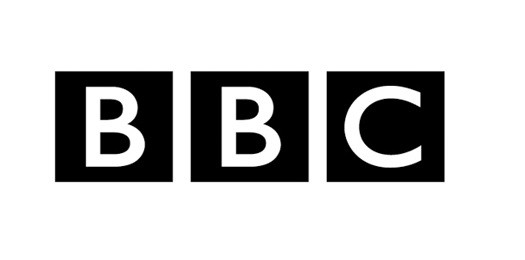 The BBC has sold its Oxford Road building which has been its Manchester headquarters for an astonishing 35 years, in preparation for its move to Salford.
The public service broadcaster has occupied the Manchester location since 1976 but has signed a new deal to relocate its offices with Manchester-based Realty Estates Ltd.
It will see the corporation move to MediaCity in Salford later this year.
In a statement, BBC Workplace said: "Following a period of open marketing, the BBC has exchanged contracts for the sale of its Oxford Road site in Manchester to Realty Estates."
Around 1,800 BBC employees will be affected by the move to the new northern base. More than 1,000 staff will be moving up from London and about 800 employees who currently work at the Oxford Road building, will have to relocate to Salford.
Television programmes which are presently worked on at the Manchester 'home' include Question of Sport, Mastermind, File on Four, Songs of Praise and North West Tonight. It is also the quarters to the BBC Philharmonic orchestra.
However, there is said to be mutiny amongst BBC staff and executives who do not want to move to the new Salford HQ. Presenters on BBC Breakfast have been joined by the stars of 5 Live, BBC Sport and Blue Peter in snubbing a move to the corporation's new control centre.
Nearly half of the staffs are reportedly staying down south and commuting over the next two years after being offered £2,000 a month for rent and travel costs. This equates to around £2.2 million of the licence-fee's money.
And it has emerged that the BBC TV breakfast host Sian Williams will quit her role instead of moving north with the show after giving an "I'll quit" ultimatum over the move to Salford.
Robinsons International is experts in Business Removals and Office Removals.
We can help your business relocate premises quickly, easily and efficiently so you can concentrate on running your successful firm whilst we move all your office furniture and items; making the move stress-free for your staffs.