If you have every had an argument with your neighbours, you are not alone as figures show 100,000 home owners brought in the removals company during the last two years following disputes over the garden fence.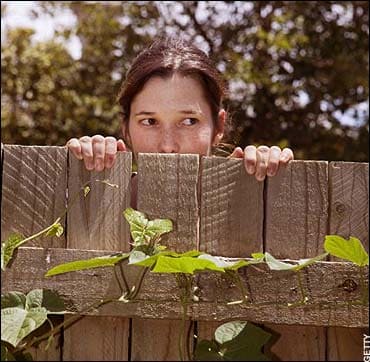 As many as 95,200 home owners decided they could no longer remain in their properties because of fights with neighbours, according to the survey by Abbey Mortgages.
However, the most common reasons for moving home saw one in three households move to climb up the property ladder and one in five moving because they needed more room, based on a total of 680,000 home owners moving since 2007.
Other popular reasons for moving home included relocating to a new job and moving into a better school catchment area.
Nici Audhlam-Gardiner, director of Abbey Mortgages, said:
"The saying 'love thy neighbour' seems long forgotten as so many of us plan to move each year just to get away from those next door.
"Despite this, people are still moving for positive reasons such as the desire to move up the property ladder or as a result of their dream home coming on to the market."