Moving House during the Olympic Games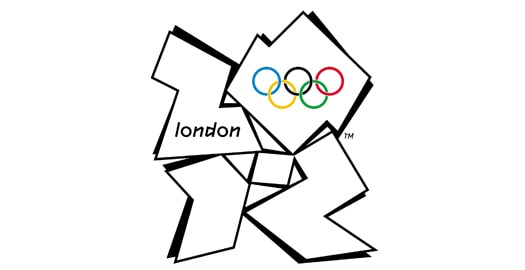 As the Olympics set off to a flying start with team GB achieving 4 medals already, it's no wonder that the UK is in a sporting frenzy!
But amongst the jubilation and celebrations the reality is that the Olympics will have a significant impact on industries that are trying to go about their daily routine.
But before you start to worry, you can feel rest assured that Robinsons has it covered when it comes to moving house during the biggest sporting event of the year.
Whether you live in the London area or another region, it is likely that your house move may be affected by the expected traffic delays.
The London 2012 Games will continue to run right thought to the Paralympic games, due to end on the 9th September, so it's important that you consider these top tips if you are moving before then!
Here's some advice that will help your house move to go smoothly:
Moving Surcharges
Due to disrupted transport and expected delays, it is likely that your home removals firm may decide to add on an additional fee that will cover their time, petrol expenses and their trouble. However, make sure you compare your fees to ensure that the price hasn't been increased due to the Olympics as a way to make money.
Despite the fact that companies will have to deal with the change, you as a customer should not have to pay unusually high prices for the same work and service.
Transport
Despite the fact that Boris Johnson, the Mayor of London has reported that the transport system is working well, there could still be minor delays that could affect your removals company. The good news is that the mayor also announced that some of the of the VIP Olympic lanes have now been opened up for general transport use as some coaches, athletes and others involved in the Games have chosen to take other forms of public transport.
Contact the experts at Robinsons Removals today for a smooth and stress-free house move during the 2012 Games.