Most missed expat foods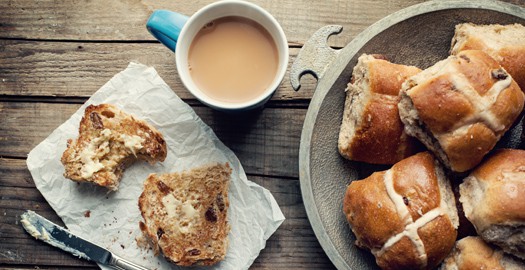 Although thousands of expats journey from their home nation every year in search of brighter and sunnier shores, for many setting up in a new nation, there are just some food cravings from home that are inescapable. If you're looking to take on a new life away from the shores of Britain, these are the top expat foods you're likely to miss, along with some national favourite snacks from popular relocation destinations, so you know what replacement treats will be on offer…
British Expats
It's hardly surprising, but findings looking into the most missed food and drink for expats revealed that us Brits miss our tea the most. According to suppliers, Twining's English breakfast tea is the most popular choice when it comes to the drink of choice for a Brit abroad. Another popular favourite, and the perfect accompaniment to a cuppa was revealed to be McVities digestive biscuits.  Finally Cadbury's Dairy Milk unsurprisingly also made the list of most missed foods.
Moving to America…

Americans love their potato chips (crisps) but it seems none carry the popularity of one potato based snack – Cheetos cheese flavoured puffs. To me and you, they'll probably seem strikingly similar to Walkers Wotsits in the UK. Other highly regarded American snacks are Twizzlers liquorice candy and Butterfinger peanut chocolate bars; but let's be honest, they're no Dairy Milk..
Moving to Aus…

Arnotts Tim Tam chocolate biscuits top the list for Australian treats, so if you're looking to embrace local food culture, you'll be replacing your McVities chocolate digestives with a packet of Tim Tams. According to the creator, the popular chocolate biscuits were created in 1964 and are based on the classic British Penguin bar. Surprisingly, you won't feel too far from home, as one popular Australian treat is the Cadburys cherry ripe chocolate bar, a variation on the classic Cadbury bars we know and love in the UK.
Moving to New Zealand

In what seems to be a real trend, favourite foods in the nation are all sweet treats again. New residents in the nation can expect to embrace Pascall pineapple sweets, Pascall jet plane jelly sweets, and New Zealand's version of the British Jaffa Cake, simply known as Cadbury's chocolate jaffas.
Photo credit: Unsplash