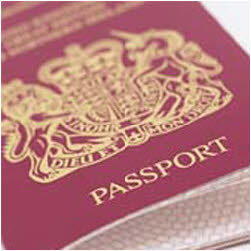 If you are looking to move abroad and need help with packing, shipping and moving your personal belongings, offices, warehouses etc, Robinsons is the right removals service to try.
Robinsons plan everything for international movers with no time or hassle providing the best services when moving abroad.
Robinson's are aware of the challenging tasks packing can bring when moving abroad. As an overseas removals company, Robinson's take care of moving your personal belongings and helping you settle into your new place by helping you unpack your stuff.
Robinson's also offer different insurance options for your individual needs. We provide cost effective, efficient and reliable solutions for your international move. Customers can also request for special services for fragile items, antique goods and glass products. Robinsons ensure their team are given regular training in the latest and best techniques for packing your personal belongings to ship abroad.