Increase in Graduates Moving Abroad For Job Opportunities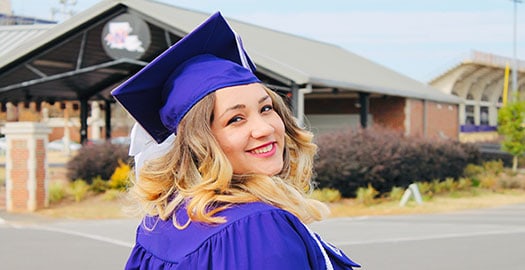 More and more students are moving overseas after their university course has finished due to Britain's difficult economy.
Findings by the Student Loans Company (SLC) reveal that many students are moving abroad for job opportunities given the present tough economic times and high tuition fees; and it is warning graduates that relocating to a foreign country is not an excuse to avoid repaying their debt.
They are warning Britons that moving abroad and not paying off debts owed could have serious financial repercussions, and some could find themselves facing hefty penalties.
"Moving overseas to escape student debt might seem like a sure-fire to avoid repayments but borrowers could be landed with fines, or even court proceedings if they don't keep to them, the Student Loans Company
There is a common misconception that quitting the UK and moving abroad means you do not have to pay the repayments on your student loan but the terms and conditions do state that overseas repayments are scheduled and in some cases it can actually increase how much you pay.
If you start to earn more than £21,000 in the UK, borrowers have to start making repayment and this applies abroad too but thresholds can vary from country to country. In India it is £8,400 whereas in France it is £25,200.
Kevin O'Connor, head of repayment at the SLC, said: "There are penalties for borrowers who don't keep in touch with SLC or provide the required information, such as having a default schedule repayment value applied to your loan account or incurring a default penalty interest rate for the period you do not keep in contact. We will trace borrowers where necessary."
SLC added: "Our advice to borrowers moving overseas for more than three months is that you must provide us with your new address and information on how you intend to support yourself. We need this information to determine if you are liable to repay."
So if you plan on relocating to another country after your education finishes, make sure you hire Robinsons Removals and keep in touch with SLC!
Photo Credit: Pexels