Increase in companies sending workers abroad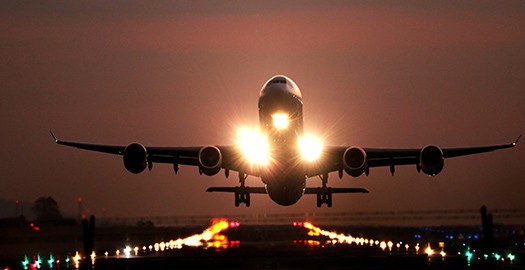 As companies look to expand internationally, many workers will have to take a leap of faith and move abroad, according to a new study.
The study was conducted by Brookfield Global Relocation Services and suggests that 64per cent of global companies announced they were planning to move employees overseas. After being distributed to employees and employers worldwide, the survey found that 21per cent of workers already had some experience as international assignees.
With almost a quarter of working individuals seeking to gain overseas experience, it is clear that employees with this life experience have a better chance of being promoted and gaining an increase in salary when moving back to the UK.
Industries such as health care, pharmaceuticals and energy firms are most likely to persuade their workers to move abroad as these industries require additional technical and management skills to improve their existing services abroad.
In terms of UK workers moving abroad with their companies, the US has been a popular destination with 20percent of companies moving over there whilst the second most popular country to work abroad is China at 14 per cent. This international expansion is growing throughout many industries and companies also look to develop in Malaysia, Argentina, and Spain.
The survey also revealed that employers believe in having a wealth of experienced workers, as the key to success in the global marketplace is about having the right, talented people to carry out the job roles overseas.
With fewer jobs available in the UK, it is evident that the creation of jobs overseas will not only help the British government to manage the lack of jobs but could also help to boost the economy.
Robinsons Removals are experts in overseas removals and have a dedicated International division which focuses on helping people to move overseas, to any country worldwide.
Photo Credit: Unsplash