Cost Cuts Intensify With More UK Jobs Offshored Overseas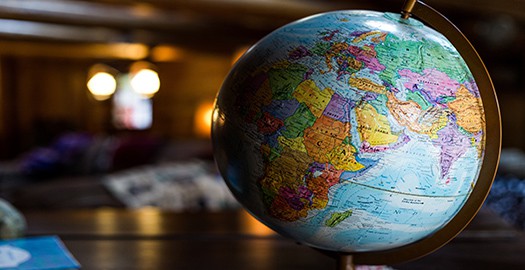 More and more firms are planning to offshore UK jobs abroad in a bid to cut costs and India and Eastern Europe are the most popular destinations, according to a recent survey.
Findings by the Chartered Institute of Personnel and Development reveal that many businesses are considering offshoring UK jobs to other parts of the world this year.
Manufacturers and consultancy firms are reportedly the most likely to uproot jobs overseas but the CIPD report that the number of employers intending to move UK jobs to a foreign country has grown to 8% which is a 2% increase from last year.
Other popular jobs to be moved overseas included finance, call-centre and HR roles and 41% of employers' surveyed plan to shift IT support roles and 29% of operations roles.
The study, which involved over 1,000 employers being surveyed, is a huge blow to the British jobs market however there is a hint of optimism as more than 25% of companies that have moved jobs abroad are now thinking about relocating them back to the UK as they regret it.
And the outlook on jobs is positive as fewer firms forecast redundancies and many are considering hiring more staff in the first quarter of 2012. The report shows that hiring intentions are strongest in finance, insurance and property.
Gerwyn Davies, policy adviser at the CIPD, said: "The continuing pressure on employers to cut costs is highlighted by the increase in employer intentions to offshore UK jobs to other parts of the world."
So how do you make the decision in offshoring jobs and moving overseas? Well CIPD advises companies to weigh up the impacts on the brand and the effects on customer service.
Robinsons can help businesses and families move abroad and with many jobs being offshored, it may be something to think about. Just get in touch today to see how we can help.
Photo Credit: Unsplash