Confectionery Firm Nestle Relocates Office Headquarters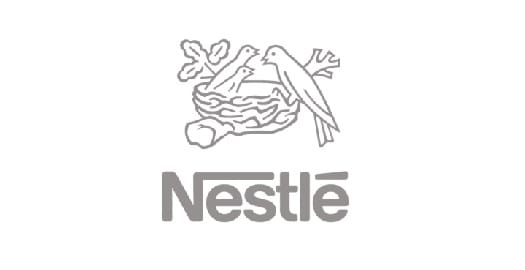 Nestle has announced that it is moving its headquarters for the first time in more than 40 years.
The confectionery giant is relocating office space from south London to West Sussex and as part of the business move, 840 of its office-based employees will have to move from Croydon by the end of the year.
The world's largest food and nutrition company said in a statement that it was difficult to redevelop the current offices known locally as 'Nestle Tower' and will now be located 15 miles away at City Place in Gatwick.
Paul Grimwood, chairman and CEO of Nestle UK & Ireland, said: "This move represents an exciting new chapter for Nestle in the UK."
The multinational firm currently produces products such as Smarties, Nescafe and Kit Kat and it is reported that no redundancies will take place as part of the relocation. Nestle currently employs 7,000 people across the UK and Ireland.
But council leaders from Croydon Council are said to be disappointed by the move. The general manager of Croydon Chamber of Commerce, Matthew Sims, said it was a "blow to the local economy".
In contrast Gatwick's local authority, Crawley Borough Council, is reportedly delighted with the move saying it is "absolutely fantastic news."
Robinsons UK International Movers specialise in all forms of removals from home moves, international shipping and business relocations.
So, if your business is kicking off 2012 with a fresh start by moving its office space or headquarters, get in touch with Robinsons International Removals today for expert packing, transporting, storage and insurance services.